The more DeiIra spreads her wings the more I grow as an editor. Iron sharpens iron and it's a privilege to help DeiIra write her stories.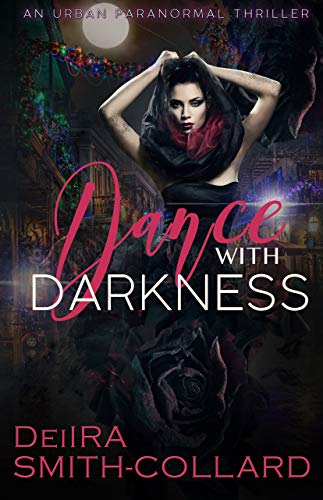 Every writer needs a good editor, and with Danja Tales, I have the very best. I've worked with Dana for years and the developmental and plotting progress that I've made with her is priceless. As a developmental editor, she understands my writing style and is able to pull the very best out of me to get the greatest story possible.
She takes her time to ensure my plotting and story structure are solid. Dana has the ability to zone in on what a story is lacking and give you the tools for growth and success as an author. Danja Tales is an invaluable part of my publishing process and the expertise and knowledge I gain from working with Dana have proven to be irreplaceable.
Get a copy of Dance with Darkness on Amazon.
Book a session?
Not sure where to start? Book a free 30-minute consultation now.