Shaylin came to me with a premade book cover and the name and profession of her heroine. I had so much fun playing with this plot. It was my very first MMF plot. I appreciate Shaylin trusting me with her book baby.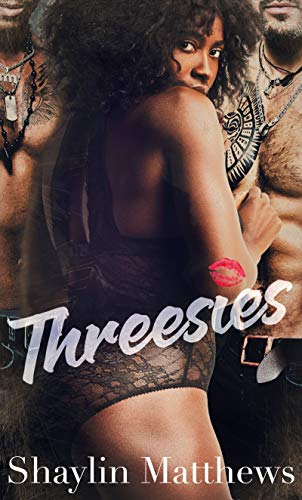 Just worked on my first plot with Dana Pittman and I was so satisfied I may need a cigarette. I can't wait to write this...it is pure fire. Thanks for working on the details.
Get a copy of Threesies on Amazon.
Book a session?
Not sure where to start? Book a free 30-minute consultation now.